I'm shamelessly stealing this idea from my sister in law Shandell (www.breakingnewground.us) I love the idea of taking time out of the week to focus, on the positives in a busy week.
1. So thankful for a cheap commute to work. $44 to ride the bus in rather than $189 to park PLUS gas and wear and tear! AND I get to see the Pioneer Square Christmas tree twice a day! (much prettier when the winter ale festival tents aren't up ;)
2. Friends and family I can stay in contact with thanks to the Internet. Distance makes it hard, the Internet keeps us in touch so we don't lose track of what's going on in each others lives.
3. Two dogs that are nuts but give so much love. Cuddling puppies in your lap is hard to pass up!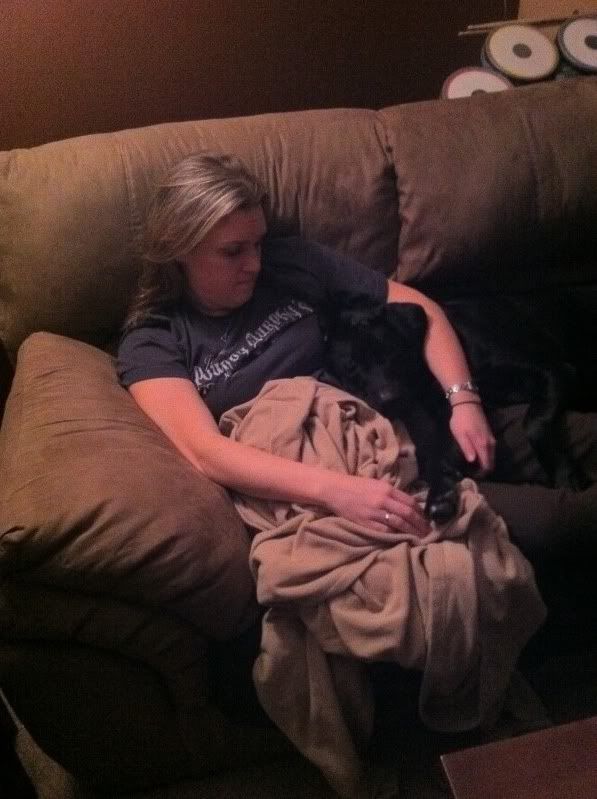 4. My cat Lorelai who came and hung out with me while I got ready. She's not a huge dog fan, so having her to hang out with was fun.
5. Starting to decorate for the holidays! It helps get me in the Christmas spirit!! Still need to get that tree though :)
6. Being creative with Christmas instead of stressing over it. Finding presents that mean something :) even if only to me.
7. Plotting with family to plan out the BEST surprise ever for someone. (Don't worry...once it happens I will blog!)
What are you thankful for?